E-Commerce Websites Racine
E-Commerce Websites Racine
Need an E-commerce Website for your business?
Save around $5,000 on E-commerce Websites Racine region when you go with us compared to other Website Companies
We create Digital Shopping Websites that your customers will love! We incorporate a Clean Modern Design with a Simple & Fast Shopping Experience.
Web Tech Solutions and e-commerce websites Racine county.
E-commerce websites need to be flawless. A clunky design won't inspire your audience to shop, a simple hiccup in the checkout process and they quit, and slow speeds cause your audience to lose their patience.
E-Commerce Company Racine
Our web design process starts with research and strategy, ensuring we know who your audience is and what gets them excited to shop so we can design the best website to guide them through the checkout process.
E-Commerce Services Racine
We use Woo Commerce to power the online shops we build due to its seamless WordPress integration and user-friendly interface. We adhere to PCI compliance regarding security. We are experienced in Setting up E-commerce Websites Waukesha region using WordPress and we will take care of all the heavy lifting for you!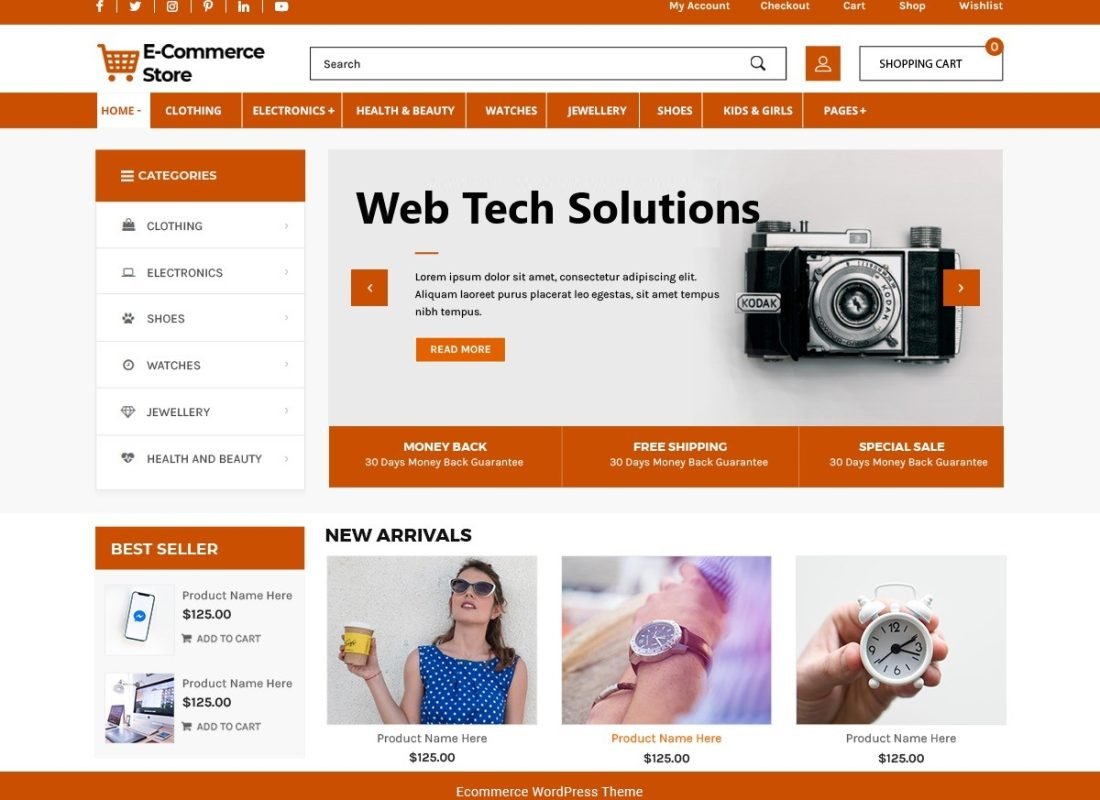 E-Commerce Websites Racine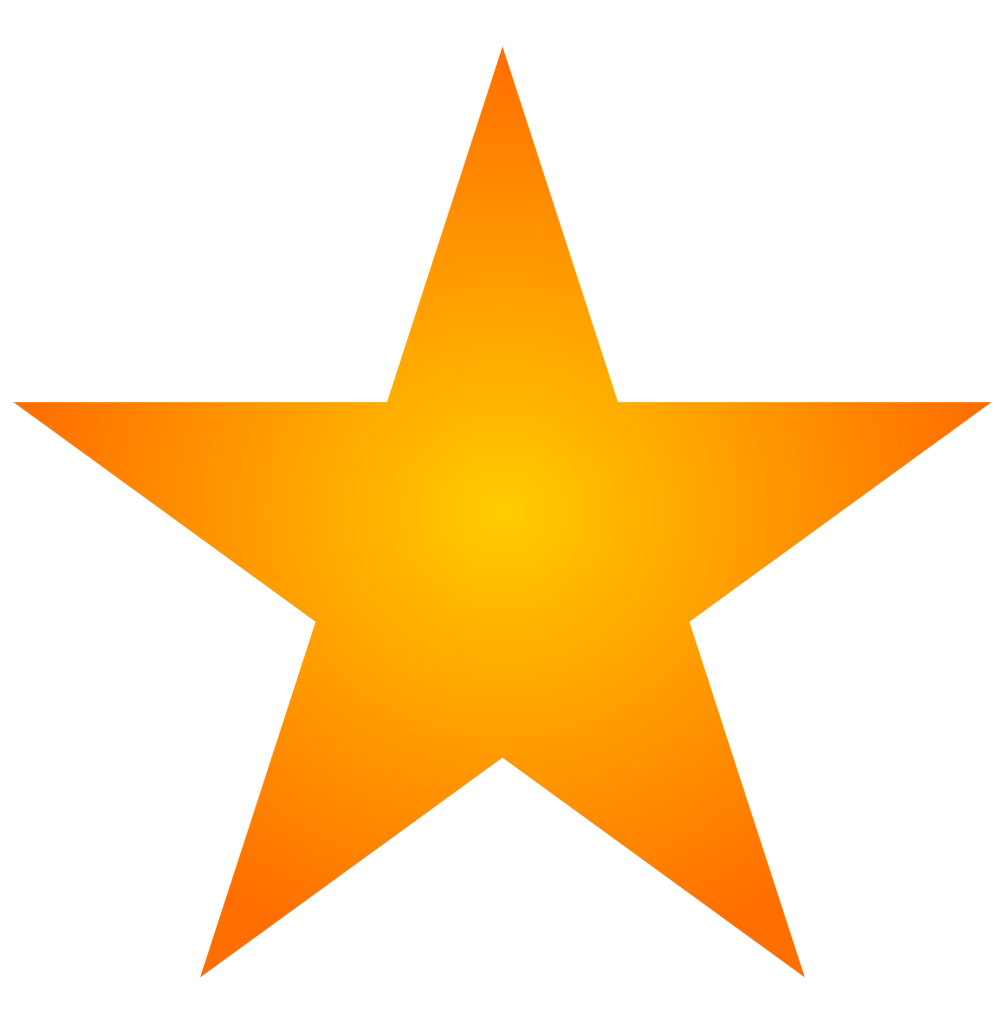 What's Included in my E-commerce Website?
In every E-commerce website that we setup we include the following:
Domain Name Registration (Included 1st Year)
Website Hosting (Included 1st Year) – A service that makes your site or web application accessible on the internet.
SSL Certificate (Included 1st Year) – A Digital Certificate that authenticates a website's identity and enables an encrypted connection. This is Required for all E-commerce websites to secure sensitive customer Information like addresses, birthdays, credit card info and more!
Website Design & Color Scheme that matches your Company Branding.
Easy to Navigate Layout – Allows your customers to find your products and Checkout with Ease.
100% Responsive Setup – Your website will look perfect on all devices.
Setup of your first 25 Categories.
Setup of the your first 25 Products.
Setup of Taxes, Shipping & Payment Methods
Setup of Basic SEO for your main pages – which drives traffic to your site
Setup of WordPress Plugins – Which improve website functionality & Features.
Setup of Google Analytics – Tool to view and track amount of people who are visiting your website.
Full Website Training – We will train you on how to edit your website pages, create & edit products, create product categories, view your orders, create coupon codes, run reports, manage and view product quantities & stock and learn how to understand your Google Analytics & Data.
24/7/360 Live Chat Support – If you ever have a question Live Chat us anytime!
E-Commerce SEO Racine County
Email, Live Chat or Schedule an Appointment with us today!