Web Tech Solutions uses the latest technology to generate beautiful, unique logo ideas for your business. We work with you until you are fully satisfied with your finished product.

Why is have a business logo important for you and the growth of your company or small business?

What's in the top left corner of almost every website? Yep, it's a logo. Even if you're launching a basic landing page or printing your first run of business cards, a well-designed logo puts a professional stamp on what you're doing and lays the foundation for all your future branding efforts.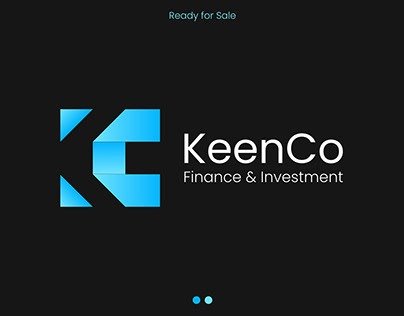 Branding yourself means to develop a unique professional identity and coherent message that sets you apart from others, either in your company or in your industry. If you are a CEO or an entrepreneur, you may say, 'I have enough on my plate by building and managing my company's brand, much less my own.' But branding yourself is just as important, if not more so. Think of business leaders in every industry. Their personal brand images are synonymous with their companies and a huge key to success and recognition.
Email, Live Chat or Schedule an Appointment with us today!