Why Your Business Needs an Awesome Brochure!
With the presence of the digital world all around us, is it still important to have a well-designed brochure? The answer is yes. Along with your website, social networking, advertising, and marketing efforts, a company brochure is an integral part of your branding process.
It's a vital piece of literature about your products and services that a potential customer can take with them. A brochure keeps the face of your business in their hands – and in their heads. It is a reminder of your services.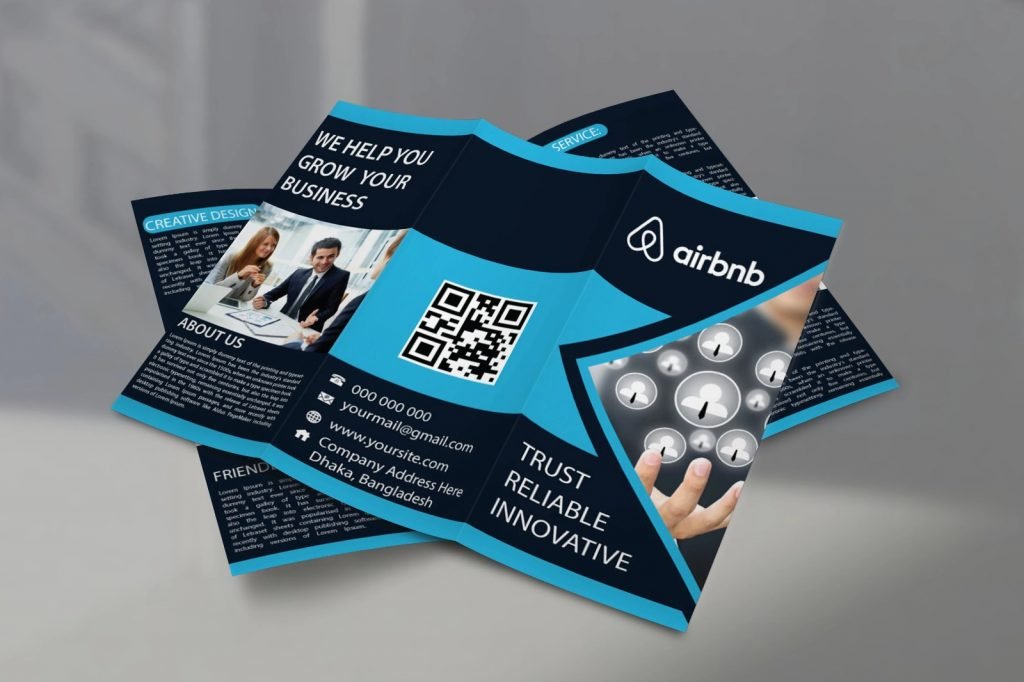 Email, Live Chat or Schedule an Appointment with us today!